International Inbound Call Centre Services from New Zealand
Are you looking for the most professional and cost effective call centre service to help manage your clients? The team at The Call Centre have years of experience fielding calls from Australia and around the World. Spice up your answering service with a professional inbound call centre that knows the importance of customer service.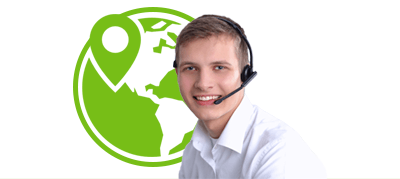 Why look internationally?
In todays' world of technology we are operating in a global economy. Although in the past services were restricted by country borders, today technology has bridged this gap providing an international marketplace for both products and services.
We pride ourselves in the level of professionalism we provide and can now offer this to our friends in Australia.
Our Experience
We have been providing call answering services to Australian companies for many years and continue to field additional enquiries each month. Our service level separates us from the rest and we continue to offer internationally recognised call services to a range of industries and markets in Australia and further abroad.
We're an outsourced IT provider and our service includes after-hours support. The Call Centre does an excellent job of managing our after-calls. The team ensures all information is logged directly into our system and the on-call engineer is contacted. They proactively manage calls ensuring escalations are actioned when needed and our client is kept informed. I'm completely satisfied with the service and wouldn't hesitate to recommend The Call Centre's services.