Our Range of Additional Call Centre Services
As we continue to grow with our customers, we are finding new ways of helping them ensure effective business management of their clients and databases. Due to this we are able to consider custom requirements pending scale and required resource.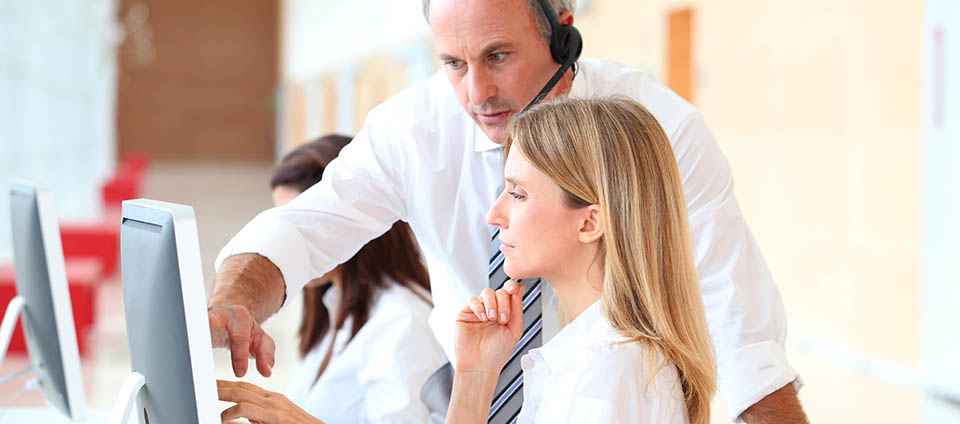 The agile nature of our business and the flexibilty of our systems provides us with the ability to consider things that many competitors may struggle to fit within their typical box type services.
Contact us today to see how we can take your ideas and make them a reality to improve the efficiencies within your business without the need to manage this internally.
Market Research & Customer Survey Call Centre
Market Research
Market research surveys are very time intensive. After all, it takes time to gather good quality data to allow good decision making. For some businesses this is time they don't have or can't spare for their research. That's why our customers come to The Call Centre for their market research call centre needs.
The Call Centre can help with all your phone surveys and market research requirements. For more information about our range of research services, contact us today!
Customer Surveys
Understanding what your clients actually think is an essential part of business growth and something many businesses constantly struggle to achieve. Often surveys and questions from the business directly are provided with lip service that gives little to no true value than and can provide a false sense of security. Uncovering potential issues or concerns that are hurting your business is an important part of developing how your organisation can evolve with your customers.
At The Call Centre we can ask the questions you want to know without your clients feeling like they need to sugar coat the answers. This can lead to breakthroughs that can dramatically improve your word of mouth marketing and customer loyalty. Be it a customer service survey or a customer satisfaction survey, our team at The Call Centre can ensure you get the insights you need.
The Art of Surveying Customers
Many people struggle to understand the importance of not just what, but how questions are asked. The result of getting this wrong is often a generic half-hearted answer that provides no true insight to customer behaviour.
The team at The Call Centre understand what is important and the value this information can hold for your business. If you are looking for a team that can uncover the truth behind what your clients perceive around your business, give us a call today and let us help you uncover what is happening behind the scenes of what your staff see & hear.
Database Updating
If you have a large amount of data that needs to be gathered, be it correcting contact information or to simply update general customer details, The Call Centre can do this efficiently without using any of your internal resource.
Data is an Asset
In the world of terms like 'Big Data', 'geo-coding' and 'Social Marketing', the data your company holds is an asset to your business. Just like other assets, it is extremely important that you regularly service and maintain it so that it continues to grow in value, rather than become an expense or liability.
A well maintained database is like a well maintained engine and can provide an avenue for moving your business forward into 2020
The Call Centre has been Niu Pacific Limited's preferred provider of telephone interview services for several years. Our research division specialises in social and market research for government and private sector clients. Such research often requires a quantitative component. This usually comprises a random sample of sometimes up to a 1000 New Zealanders. The Call Centre has all the skills we require for sampling, interviewing and data processing. It also has the overall management ability to make sure a job is completed on time and to budget. We unequivocally recommend them to others in the research industry.
Barrie Cook
Managing Director
Niu Pacific Ltd